Life-Changing Opportunities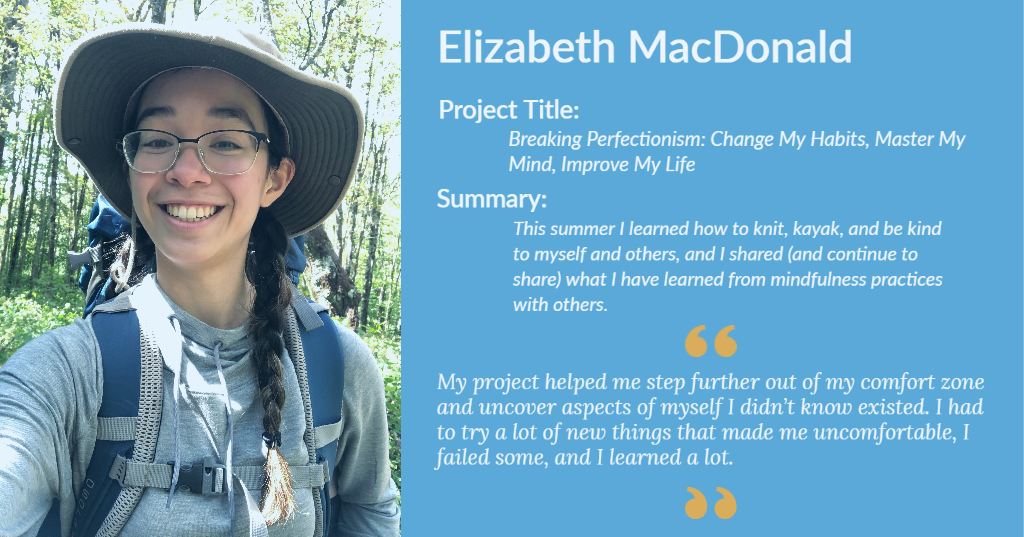 Summer Enrichment Funds
The Signature Scholars program is dedicated to helping our students learn and grow beyond the bounds of the classroom. Our Reynolds, Carswell, Gordon, Graylyn, and Stamps Scholars have access to enrichment funds to support their pursuit of a research question or idea of interest to them over the summer.

Each summer prior to graduation, these students are invited to apply for up to $5,000 in funding to support a self-designed research project. Scholars submit proposals detailing their research question, preparation, methodology, and a planned budget and itinerary, practicing their skills in designing a project on paper and later bringing it to fruition in the real world.

Projects need not be limited to one's major or future career path—the Scholars Program views these summers as additional opportunities for Scholars to live out our liberal arts tradition, encouraging them to pursue a passion project with the same rigor that they dedicate to their more formal academic work. Summer projects typically result in a presentation at Undergraduate Research Day.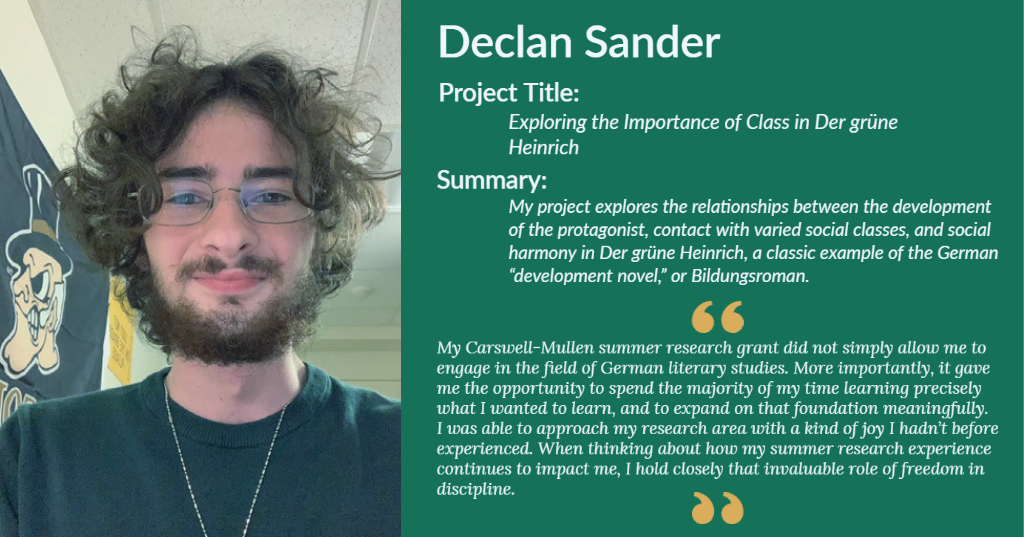 General Timeline
August-November: Brainstorming of the research question; conversations with potential mentors to refine the project.
December-February: Drafting and fine-tuning of project proposal
Late February: Application submission deadline
May-August: Summer project
September: Submission of final report and reflection
October: Presentation at Undergraduate Research Day
Where our Scholars have gone