Welcome
Wake Forest Scholars provides information on various opportunities for our Magnolia and Signature Scholars. Here, too, you will find more information on various external scholarship awards that all Wake Forest students can apply for with our support.
---
Message from the Director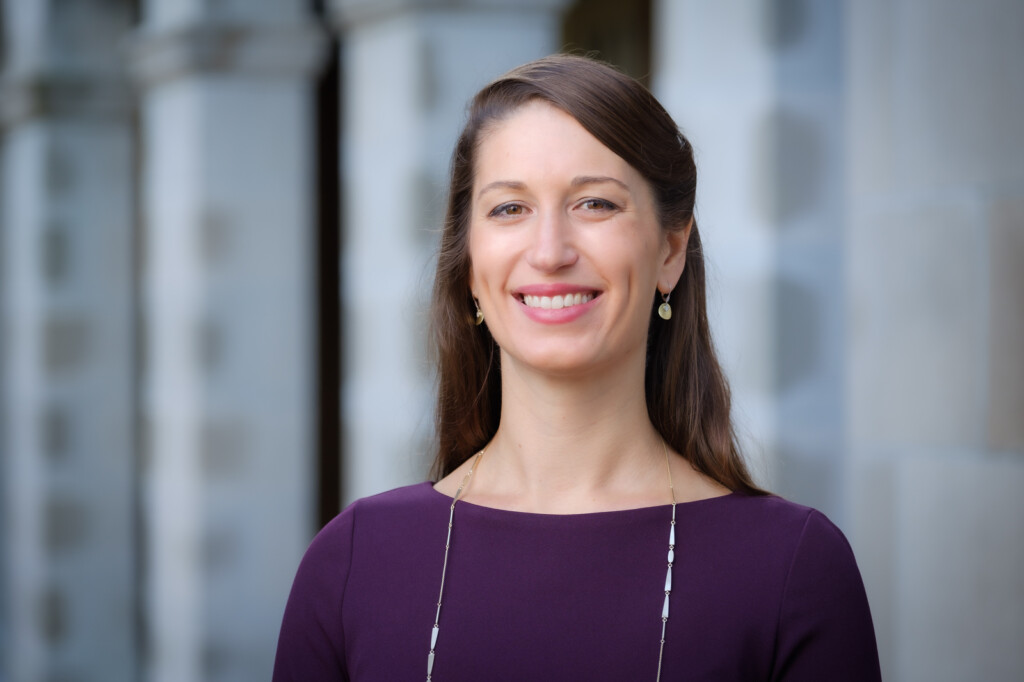 Welcome to our corner of Wake Forest University, where campus is brimming with opportunities for those students who are interested in fully developing their intellectual capabilities and sharing their talents with their community (up to and including the entire world!). Students here will develop close relationships with their faculty mentors, participate in important research on campus, and may even end up designing and conducting research of their own before graduation. Still, others will find exciting ways to expand their growth beyond the bounds of campus—and the Scholars Program is here to support them on their scholarly journey (if this sounds like something you're interested in, check out our Awards page to learn more about the fellowships that Wake students frequently pursue). 
The Scholars Program also works closely with the Magnolia Scholars and Signature Scholars, two groups of bright and driven young Scholars that the University has seen fit to support in special ways. Dr. Nate French (Director of the Magnolia Scholars Program) and I engage regularly with these students to help them make the most of their time at Wake. You can learn more about the Magnolia and Signature Scholars by visiting their pages.
Your time at Wake will be full of incredible experiences, and we're here to help you find and make the most of them. Take a moment to explore our website to see the range of opportunities that exist. Determine which you are most interested in and may be best suited for—and then come see us to talk about them!
To your success,

Jackie Sheridan
Director of the Wake Forest Scholars Office
---
Wake Forest Scholarships